Farming is the backbone of Malawi's economy, and it's estimated that 80 percent of Malawians rely on agriculture for their livelihoods. As such, the system has to be sustainable, efficient, and use modern technology. One of the modern technologies that's revolutionizing farming in Malawi is the use of tractors. Tractors make farming faster, easier, and more productive. In this blog post, we'll dive into why Massey Ferguson tractors are the best choice for Malawian farmers, the price in Malawi, and why you should get one.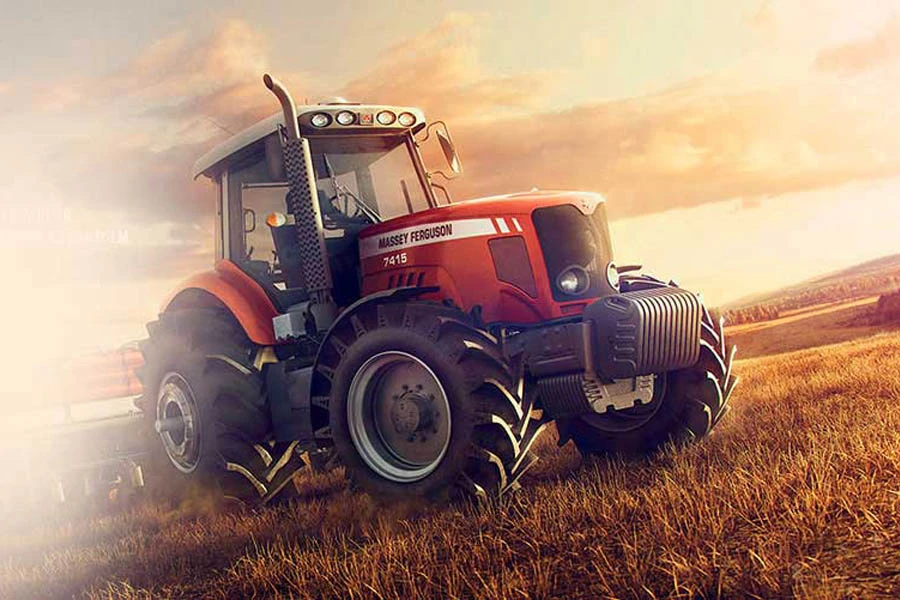 Efficiency and Durability
Massey Ferguson tractors have been around for over a century. They are trusted globally and have a reputation for being efficient and durable. The good news is that these tractors are also available in Malawi. When purchasing a Massey Ferguson tractor from a reputed dealer, you can be assured of quality and reliability. These tractors offer a wide range of functionality, including tilling, ploughing, and harvesting. They are perfect for both smallholder and commercial farmers in Malawi.
Price in Malawi
One of the biggest concerns when it comes to purchasing a tractor is the cost. Fortunately, Massey Ferguson tractors are reasonably priced in Malawi. They are sold at competitive rates and offer favorable financing options. With various models and specs to choose from, there's a tractor to suit every budget. It's essential to purchase a tractor from a reputable dealer to avoid being ripped off.
Fuel Efficiency
Fuel prices in Malawi are some of the highest in the world. As such, fuel conservation is a top priority for farmers. Massey Ferguson tractors have advanced fuel-efficient engines that rely on the latest technology. This technology enables the tractors to operate longer on less fuel. By utilizing Massey Ferguson tractors, farmers can save on fuel costs while still maximizing productivity.
Reduced Environmental Impact
With global concern for the environment continually increasing, farmers need to consider sustainable farming practices. Traditional farming techniques are known to have a significant impact on the environment, mainly due to excessive use of fertilizers and chemicals. Newer farming approaches like conservation tillage and no-till farming can significantly reduce environmental impact. Massey Ferguson tractors are perfect for sustainable farming, and with the technology available, farmers can monitor their ecological impact, which can improve their yields and sustainability over time.
Easy Maintenance and Repair
Massey Ferguson tractors are designed with the farmer in mind. They are simple to operate, easy to maintain, and cost-effective to repair. Parts for Massey Ferguson tractors are readily available, which means farmers can quickly repair their tractors. Best of all, their reliable design means that the tractors will last a lifetime if they are properly maintained.
Massey Ferguson tractors are the best choice for Malawian farmers looking to improve their farming practices and yields. These tractors are efficient, durable, fuel-efficient, cost-effective, and environmentally friendly. By investing in a Massey Ferguson tractor, farmers can save time and money while simultaneously improving their yields. Home-grown food production is more sustainable in the long run and will help boost Malawi's economy. Purchase a new or used Massey Ferguson tractor from a reputable dealer in Malawi today and take advantage of the available options.