As every farmer knows, healthy soil is essential for a bountiful harvest. That is why choosing the right farming equipment, such as tractors and implements, is crucial for maintaining and improving soil health. In Jamaica, soil quality can be particularly challenging to maintain due to factors such as erosion, drought, and nutrient depletion. That is why choosing the best quality tractor from a reputable provider such as Tractor Provider can make all the difference in ensuring that your crops have the best chance for success.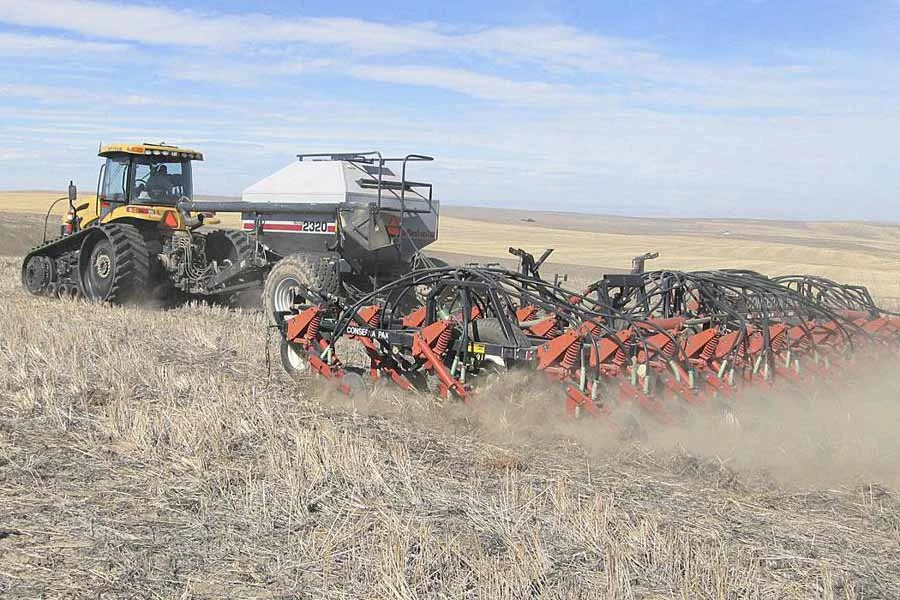 Jamaica's agriculture industry relies heavily on the quality of the soil, which needs to be maintained and managed correctly. Tractors and other agricultural equipment play a critical role in managing soil health. With a brand new tractor for sale, farmers in Jamaica can more easily till the land, prepare the soil, and apply fertilizers. And with the right implements, they can reduce soil erosion, protect the soil from excessive water, and increase its nutrient content.
Tractor Provider offers some of the best quality tractors for sale in Jamaica. Our wide range of tractors includes models that can meet the unique needs of Jamaican farmers. Whether you're planting, spraying, or harvesting your crops, Tractor Provider has the right equipment to help you maintain healthy soil and increase agricultural productivity.
One of the most significant challenges facing Jamaican farmers is soil erosion, which can worsen soil quality and reduce crop yields. Tractors fitted with specialized implements such as a rotary hoe or a cultivator can help manage soil erosion by reducing soil compaction while also increasing the soil's oxygen content. With these implements, tractors can work to break down soil clumps and improve soil structure, which helps to prevent soil erosion and improve water retention.
Our tractors are also an essential component in the process of applying fertilizers and other soil nutrients. These nutrients help restore and maintain soil health, which is essential for crop growth and success. With the right attachments, Tractor Provider's tractors can evenly distribute fertilizers and other nutrients throughout your fields, ensuring that your crops receive the right amount of nutrients needed to thrive.
Maintaining soil health is crucial for the success of any farming endeavor, whether you are a small-scale farmer aiming to feed your family or a larger-scale operation. The role of tractors and other equipment in soil management and health cannot be overstated. Choosing a reputable company such as Tractor Provider that specializes in tractors for sale in Jamaica is vital in ensuring that you have the right equipment to achieve your farming goals. So, invest in a quality tractor from Tractor Provider today and take the first step in improving your soil health and farming practices.