Mozambique is home to a vast agricultural land and is known for producing various crops, such as cassava, maize, and vegetables. However, traditional farming methods limit their productivity to a great extent. Farming machinery such as tractors can help boost crop yields in the country. In this blog post, we will look at the benefits of tractors for farming in Mozambique and why you should consider purchasing a brand new tractor from Tractor Provider.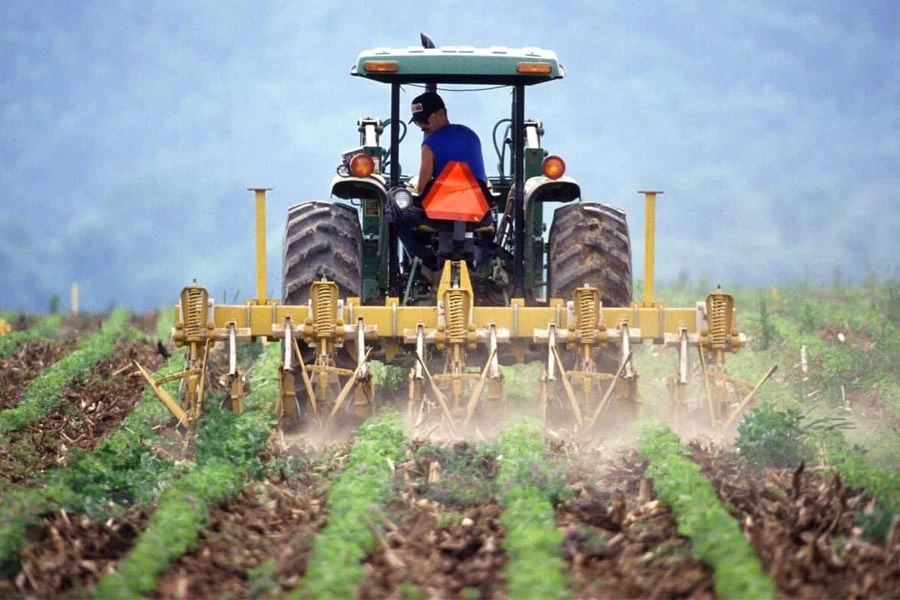 Increases Efficiency
Traditional farming techniques in Mozambique involve using hand tools and animals for crop cultivation and harvest. Although it has been part of the region's culture for centuries, it is time-consuming and less efficient. By using tractors, farmers can save time and increase productivity. With a tractor, you can plow and work a larger area of land quickly.
Improves Farm Management
Tractors come with a range of implements, such as cultivators, ploughs, and harvesters, which can perform multiple tasks. You can change these implements depending on the needs of your farm. Tractors with modern technology such as GPS mapping and remote sensors can allow you to monitor farming activities and track your crops' health. This all contributes to better farm management and enhanced crop yields.
Saves Labor Cost
The traditional farming methods in Mozambique require a lot of physical labor, making it expensive. With a tractor, you can perform tasks in less time, with fewer people, and increase the efficiency of the farm. This reduces the labor cost, saving you money to invest in other areas of the farm.
Increases Crop Yield
Tractors have a more extensive scope of work than traditional farming methods. With its specialized implements, a tractor can perform more tasks, such as tilling, planting, spraying, and harvesting, which can lead to higher crop yields. This can provide farmers with a better return on their investment and more revenue.
Promotes Sustainable Farming
Tractors can also help towards sustainable farming in Mozambique. Tractors are more efficient, and using them, it means less land is needed to produce the same amount of crops. Additionally, tractors can reduce the labor and energy required, making farming more sustainable in the long run.
In conclusion, tractors can revolutionize farming in Mozambique. By increasing efficiency, improving farm management, saving labor costs, increasing crop yield, and promoting sustainable farming, tractors can provide farmers with an array of benefits. Tractor Provider offers the best quality tractors for sale in Mozambique, along with top-of-the-line implements that will positively impact your farm's productivity and growth. So, why not consider purchasing a brand new tractor from Tractor Provider today!