Massey Ferguson Tractors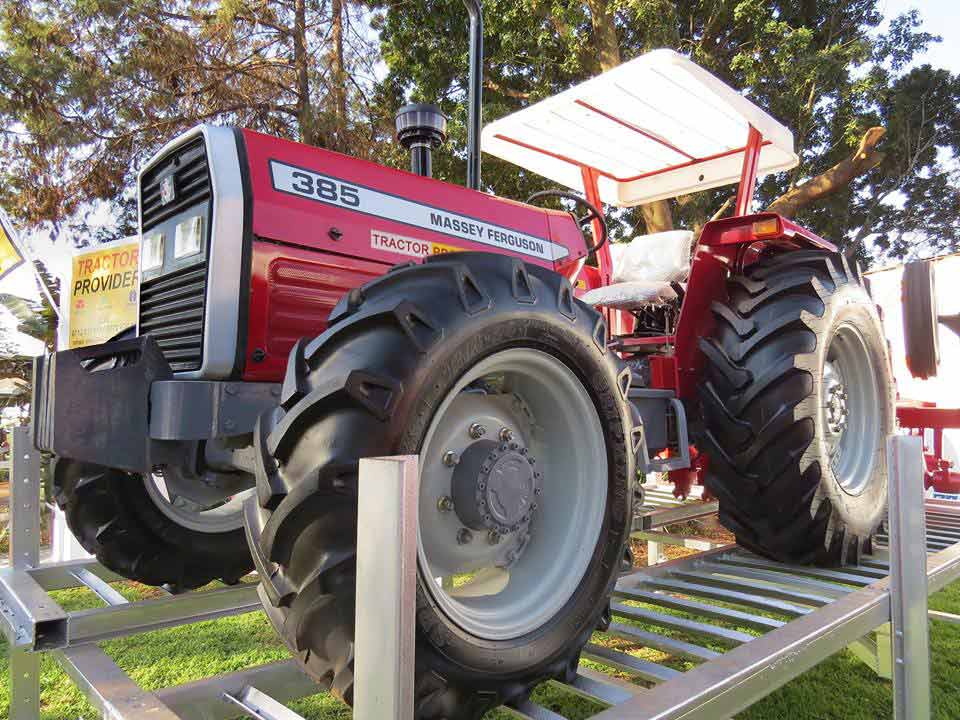 The Massey Ferguson tractors have maintained a steady reputation in the farming business due to years of commendable performance. These long-lasting tractors are readily available at reliable tractor companies and are quite affordable for their outclass performance.
The Massey Ferguson tractors are American-built tractors with a long track record that speaks volumes of their high-quality technology. Farmers around the world usually prefer American and Japanese-built tractors as they are less likely to break down and prove to be more durable.
New Holland Tractors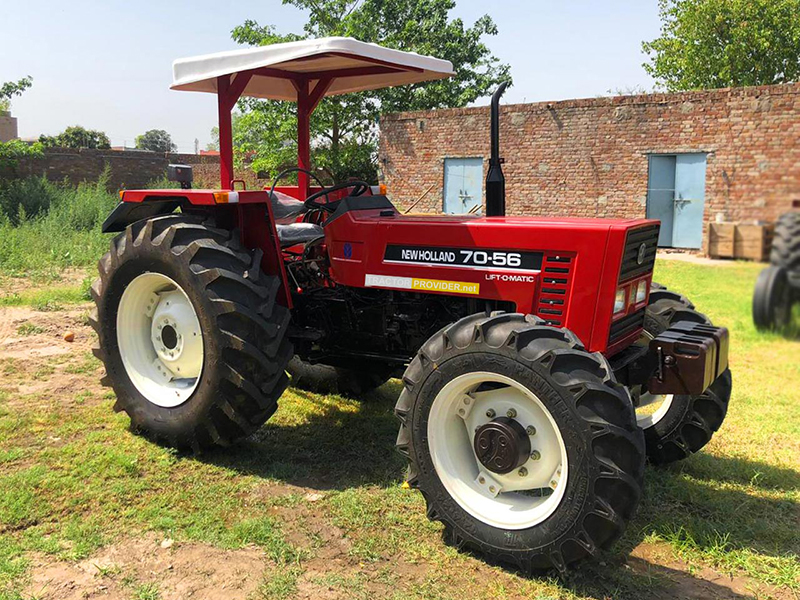 New Holland tractors are manufactured by Ford. Ford has a reputation for manufacturing products that are of relatively lower quality in order to keep buyers coming back, however, this is something that has backfired for the company's reputation. Consumers frequently return to those tractor companies that provide value for money.
Challenges Faced by New Holland Tractor Owners
New Holland tractors are quite expensive. Despite that, there are a few common problems that the New Holland tractor owners face from time to time. These may include hydraulic issues and failure to start. Some owners also complain of faulty glow plugs.
Almost all tractors face problems like a transmission failure, vent issues, and a broken tractor frame. But these challenges are more likely to occur to New Holland tractors as evidence suggests.
Massey Ferguson Tractors are comparatively better
New Holland tractors are quality tractors, but when we compare them with Massey Ferguson, we get significantly lesser fuel capacity. A 35-horsepower Massey Ferguson outperforms a New Holland tractor with the same horsepower. Massey Ferguson's great engine power is essential for handling plowing, hauling, and harvesting tasks.
All tractors require proper care and maintenance to perform better
Conclusively, the best tractor is the one that is handled with care and maintained properly. The Massey Ferguson tractors have low maintenance costs, therefore, it is safe to assume that it is one of the best tractor brands out there, boasting excellent reliability.
It is also worth noting that the value of a tractor depends on the kind of farming tasks it is supposed to perform. Any specific tractor purchased for an intended prospective purpose is a good tractor. The tractor dealers in a region and their services also make a considerable difference in the value of a tractor.
Overall, both Massey Ferguson and New Holland tractors are considered reliable and top-notch, but as the evidence suggests,  Massey Ferguson tractors are the clear winner here. In order to purchase your brand new tractor along with compatible farm implements, get in touch with a reliable tractor dealer for tractors for sale in your region.