Tractor Provider Company Limited is one of the top suppliers of Massey Ferguson tractors and agricultural implements in Zimbabwe and other African countries.  It has a huge stock of brand new and reconditioned tractors including farming implements like disc ploughs, disc harrows, planters, and farm trailers.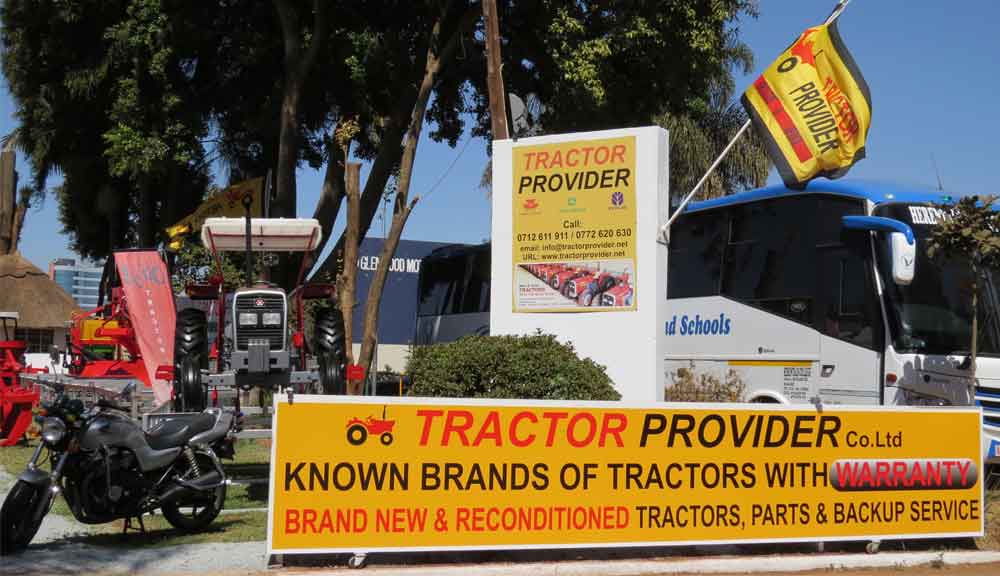 The company offers a huge variety of agricultural tractors and farm implements to the Zimbabwe market and the surrounding countries at very reasonable prices.  Tractor Provider Company is a valued partner for farmers from all around the world.  It is because of its expertise and dealership with a huge range of reliable products. It prides itself on its physical presence in countries like Zimbabwe, Zambia, Tanzania, Uganda, and Botswana.
Tractor Provider Company has stocks readily available in Zimbabwe and also on order. A special discount is given if one chooses to purchase a Massey Ferguson tractor on advance booking. Currently, the company is running a special promotional offer on all brand new and reconditioned Massey Ferguson Tractors on advance booking.
The company offers an after-sales service to its customers. If one buys a tractor and requests a service, the mechanical team can assist. Similarly, if you need help in operating the maize planter or the potato digger, or even the Massey Ferguson Tractor the sales team will be able to assist as well. The spare parts department is also stocked with a variety of spare parts for tractors and farm implements in Zimbabwe.
Tractor Provider Company offers good working tractors at reasonable and affordable prices. The prices are very affordable to the ordinary farmer. Unlike other companies that offer tractors at very high prices, Tractor Provider aims to provide the small-scale farmers with the right machinery for the job. The farming implements are also very affordable. Tractor Provider Company stocks a variety of tractors from 50hp to above 85 hp and from 2wd to 4wd thus creating variety for the farmers. Any budget can be accommodated. Brand new and reconditioned tractors all have different prices. However big or small the purpose for the tractor is Tractor Provider is the company that will assist you better.