Modern agricultural practices have become rampant in Africa, hence farm equipment such as agricultural tractors and farm implements are now an essential component in African farms.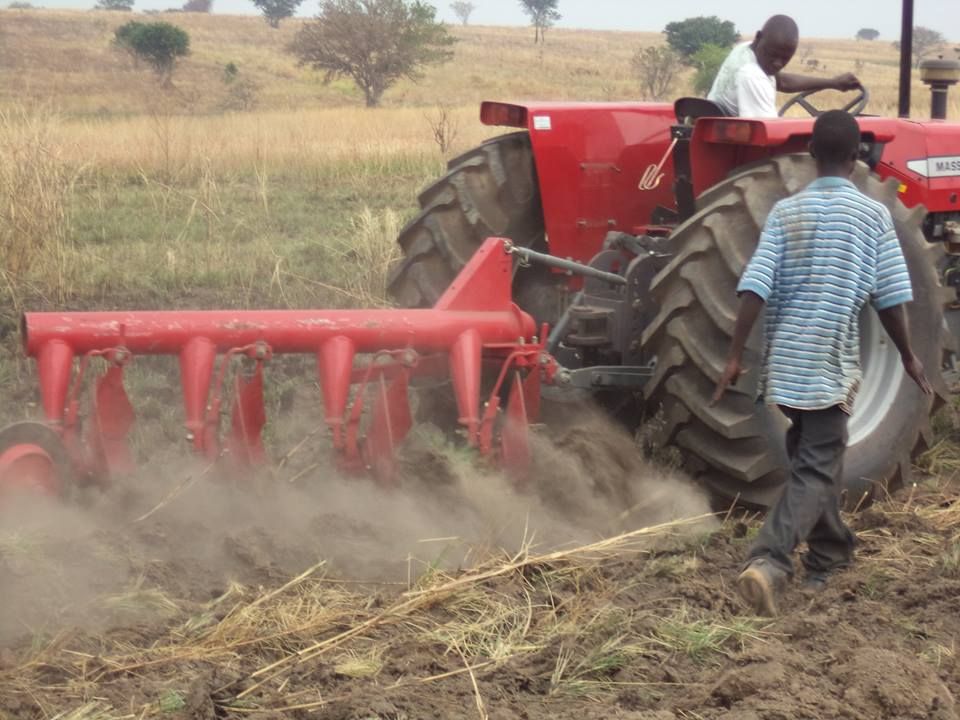 The use of farm implements in the agricultural sector to boost productivity
Mechanised farming techniques are being adopted left and right, as modern farming has proven to be beneficial for farms due to increased yields. It is widely accepted that agricultural tractors and farm implements have made the lives of farmers easier due to their cost-effectiveness and ease of performance. Farm implements come in a wide variety and can perform several agricultural tasks that range from tillage and cultivation to harvesting, etc. They facilitate the preparation of land, removal of weeds, spreading seeds and fertiliser evenly, planting crops, transporting material, etc.
Tractor dealers in most areas now stock advanced technology farm implements that perform even better than their previous and older versions, resulting in increased productivity. One such farm implement is a Disc Plough.
The use of a Disc Plough
Disc Ploughs are a type of farm implements, that are designed in a way to conform to current agricultural practices. They are used for soil breaking, soil turning, mixing and soil raising. They can work on all kinds of soils.
Disc Plough opens new fields and works on rocky and hard land with ease. Used for tillage of the soil, it makes way for deep ploughing in soils that are hard or infested. This equipment also helps avoid soil erosion in areas that are rain-fed.
A disc plough helps prepare the soil for cultivation. This implement helps turn the upper layer of soil, which is essential for facilitating the supply of fresh nutrients to the surface of the soil. By aerating the soil, it helps it hold on to moisture better. Hence, the soil becomes equipped to bear heavy loads.
Good quality disc ploughs can easily be used on shrubby and rocky lands. They can be attached to tractors to be used as trailing implements.
A disc plough is equipped with round concave discs that are made of boron steel. Hence, they are long-lasting and durable and can stand strong against wear and tear.
The use of disc ploughs in farms has several advantages, such as:
A decrease in manual labour
Meeting supply and quality demands
Timely cultivation
Hasty production
Reduction in costs
Boosting productivity.
Contact a local tractor dealer for the best deal on a Disc Plough
Different tractor companies offer disc ploughs for sale. One can get their hands on a good quality disc plough from any experienced tractor dealer in your area. Get in touch with a trustworthy local tractor dealer who will facilitate your purchase and offer discounted prices, as well as round-the-clock customer service.