The sale of tractors is fast becoming popular in Zimbabwe.  More and more people now prefer farming with tractors to farming with animals.  Modernized farming includes Massey Ferguson Tractors and farming implements.  In Zimbabwe, modern farmers now prefer using tractors to using animals because animals can get tired or sick but with tractors, you can get more farming work done in the field in a very short space of time.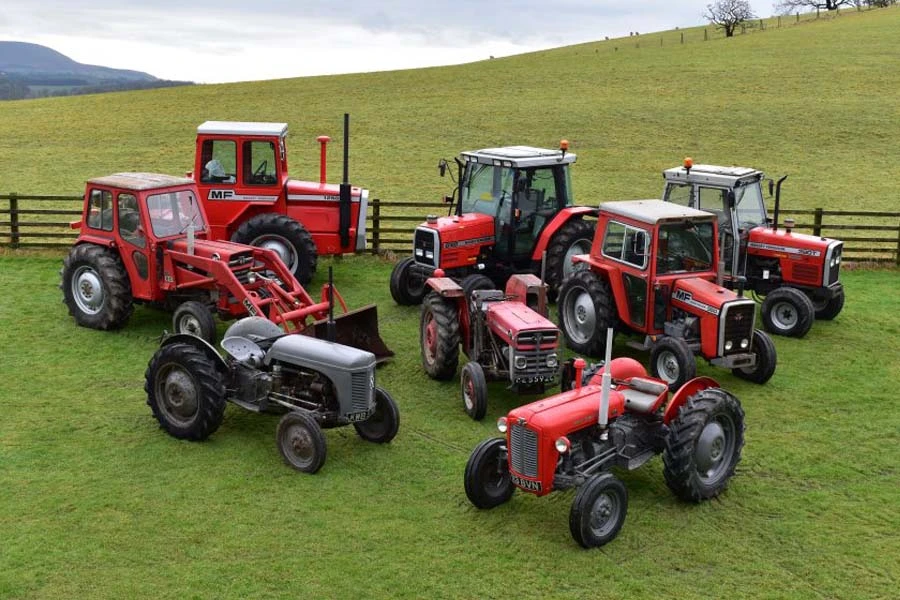 Tractor Provider Zimbabwe is the company that sells tractors and implements including spare parts for the tractors.  The company also provides after-sales service to its customers.  When you buy one of our brand-new tractors or even a reconditioned tractor our mechanical team will service the tractor for you.
Tractor Provider Company stocks a variety of farming implements locally available in Zimbabwe. An advance booking facility is also available for equipment that will be on a special promotion or unavailable at the time of purchase. On the list are ploughs, disc harrows, ridgers, planters, cultivators, boom sprays, trailers, and forklifts just to mention a few. The sale of tractors is fast becoming popular in Zimbabwe.  The farmers have understood that a good brand tractor is a necessary farming tool.